Brazil has emerged as a fertile ground for innovation in the ever-expanding global tech market, giving rise to a remarkable phenomenon – the birth of unicorns.
These startups, once considered rare and elusive, have become a reality in Brazil, thanks to the abundance of skilled professionals and the thriving ecosystem fostered by excellent universities or vocational training courses from all over the world.
Furthermore, the Brazilian tech market boasts a wealth of talented individuals who possess a diverse range of expertise, from software development and artificial intelligence to data science and cybersecurity. With GeekHunter, a leading outsourcing company in Brazil since 2015, any startup can identify and connect to these skilled professionals.
As of April 2023, Brazil stands at the 10th position above countries such as Japan, Australia, Mexico, or Sweden, with 19 unicorns (startups valued at least US$1 billion).
Who are they? Let's meet some:
NuBank
That one is famous (you might know already😉), but we cannot write this article without it. Founded in 2013, the startup became a unicorn in March 2018. Whithin 16 months (July 2019), NuBank became the first brazilian decacorn (+ US$10 billion) and in 2021 the company has opened its IPO at Dow Jones, so could not be called a startup anymore but for a good reason!
99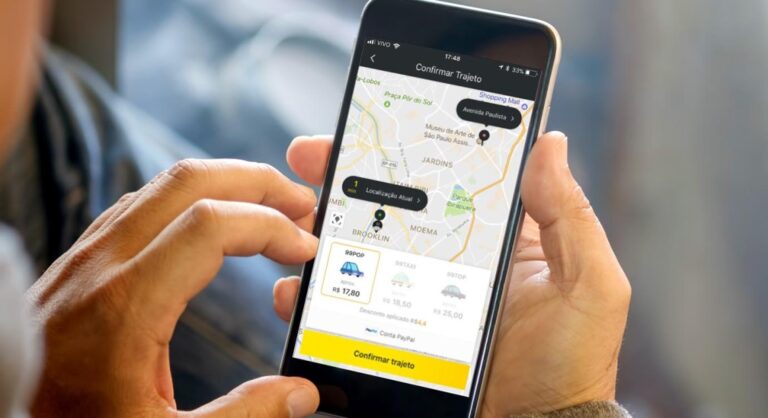 Yes, the name of this unicorn is a number. 99 is an app where people can pay for a driver to reach anywhere the user wants, like a taxi. Sounds familiar, right? 99 is a brazilian competitor for Uber and was founded in 2012. The company became an unicorn after being bought by a Chinese group named Didi Chuxing in 2017.
Ifood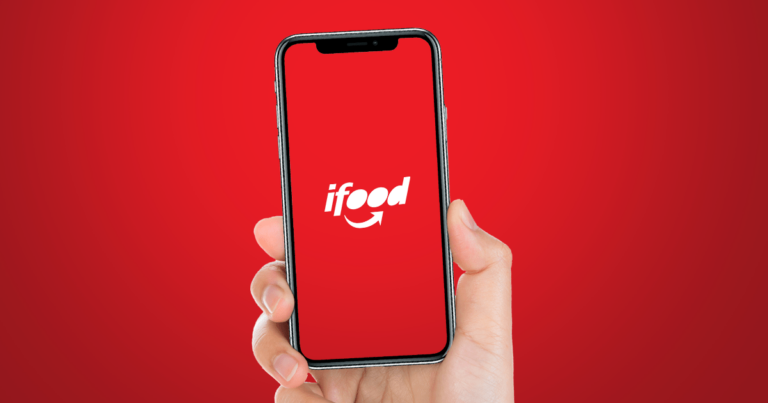 Who doesn't love ordering that huge pizza on Friday night? You can use Ifood for this! Ifood is the biggest delivery platform of Latin America and one of the unicorns founded in Brazil. Ifood is own by Movile (surprise, another Brazilian unicorn) and became part of the group in 2018.
GymPass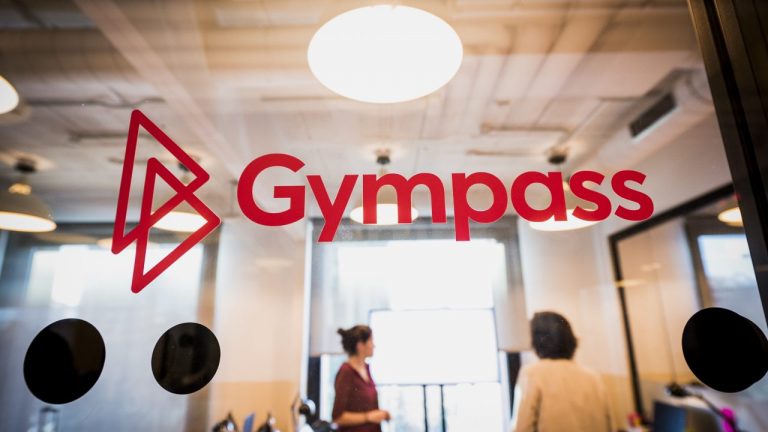 Now the opposite of ordering pizza, Gympass is a platform that allows people to access many gyms all over the country only paying one monthly fee. Other companies that make this resource available to their employees use the idea, making the main market for GymPass the B2B. It's the newest unicorn from our list, becoming one only in 2019.
How did these examples (and many more) manage to scale 🤑 this fast?
As the Brazilian tech market continues to thrive, it is evident that the synergy between visionary entrepreneurs and skilled Brazilian developers.
Would you like to meet some of the best tech professionals from Brazil? Meet GeekHunter, the platform to find, connect and hire the top brazilian developers!